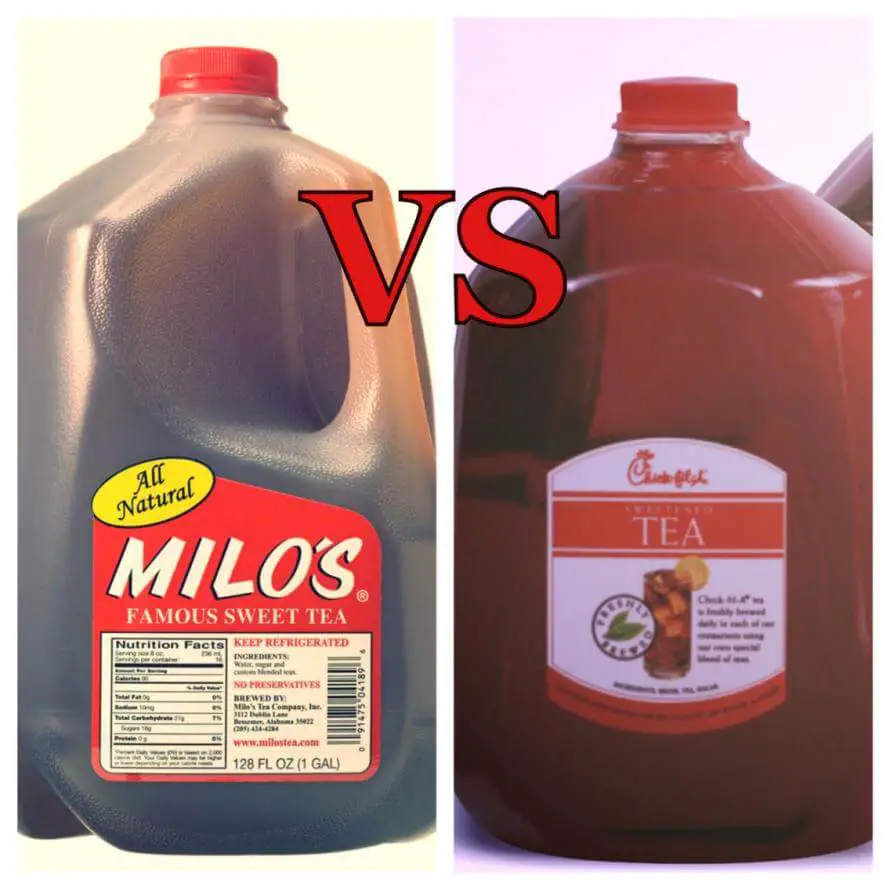 Milo's and Chick-fil-a are highly regarded around the South for producing some fine sweet tea.
Which one do you think deserves to win this battle? Leave a comment!
About the Author Kevin
Kevin Ekmark is the CEO at TrustWorkz, Inc., Partner at Church.org and the Co-Owner of The Trot Line. He was born and raised in Atlanta, GA. Kevin loves peanut butter, bourbon, travel, football season, and rare meat.