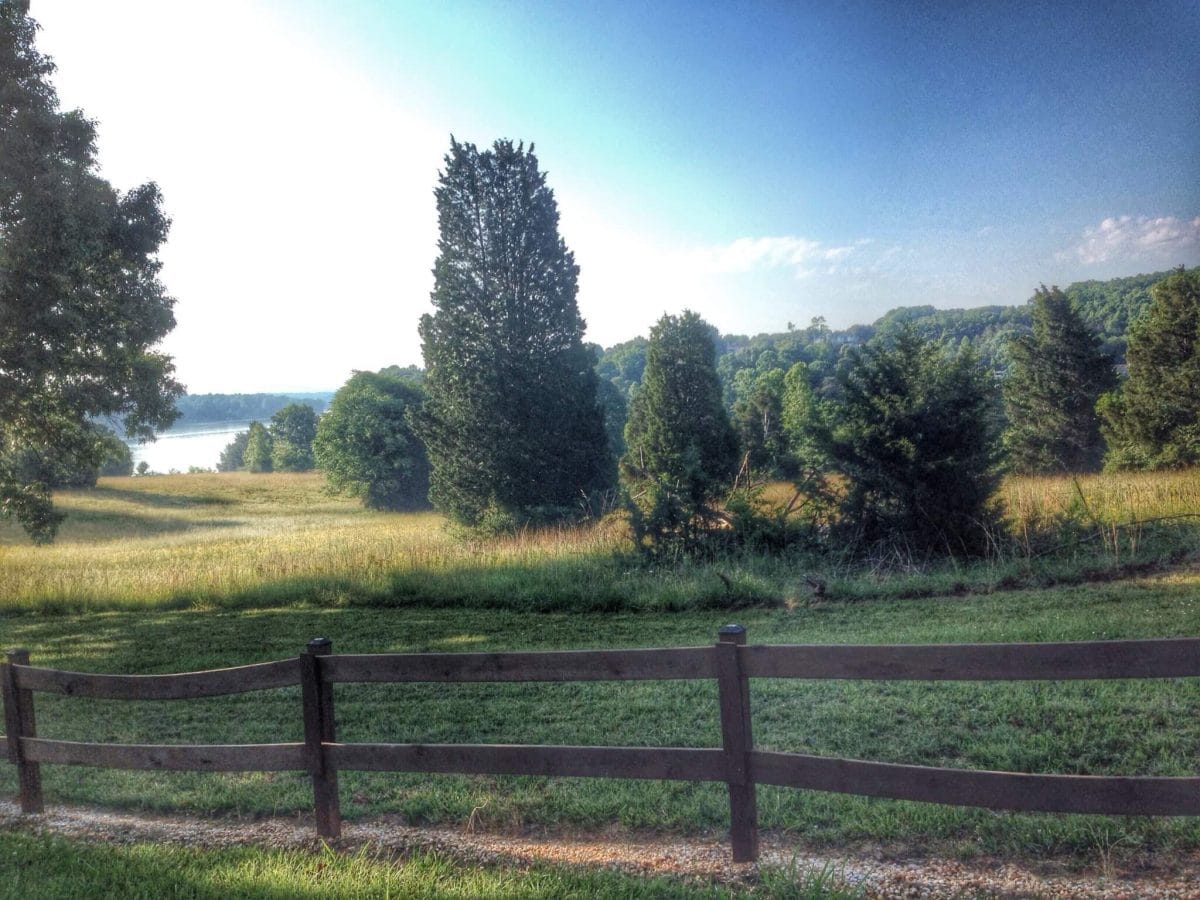 One of our favorite things to do is drive up to Southwest Virginia and enjoy the slower pace of life at Smith Mountain Lake. My wife and I visit SML each season, but you can't beat the summertime here. Due to the nature of my work, I'm often tethered to my phone and my computer. This is one of the only places where I'm forced, at least for now, to be unreachable due to nearly zero mobile phone service. Whether I'm on the dock, or walking by a field near the lake, this is living life for me.
Where is your true getaway location?
About the Author Kevin
Kevin Ekmark is a Partner at Church.org and the Co-Owner of The Trot Line. He was born and raised in Atlanta, GA. Kevin loves peanut butter, bourbon, travel, football season, and rare meat.