Life in the South this year has been pretty great.  We had a few early hints of that warm, Georgia weather back in March, and now we are all ready to put away those sweaters and welcome in the consistent warmth of April and May.  Now that it's time to bust out the shorts and flip flops (regardless of any early morning chill lingering around,) it is time to celebrate with your friends and the rest of Atlanta with the perfect outdoor spring event in the South over fatty foods, cold brews, and concerts.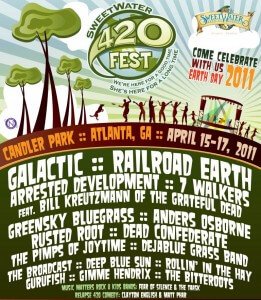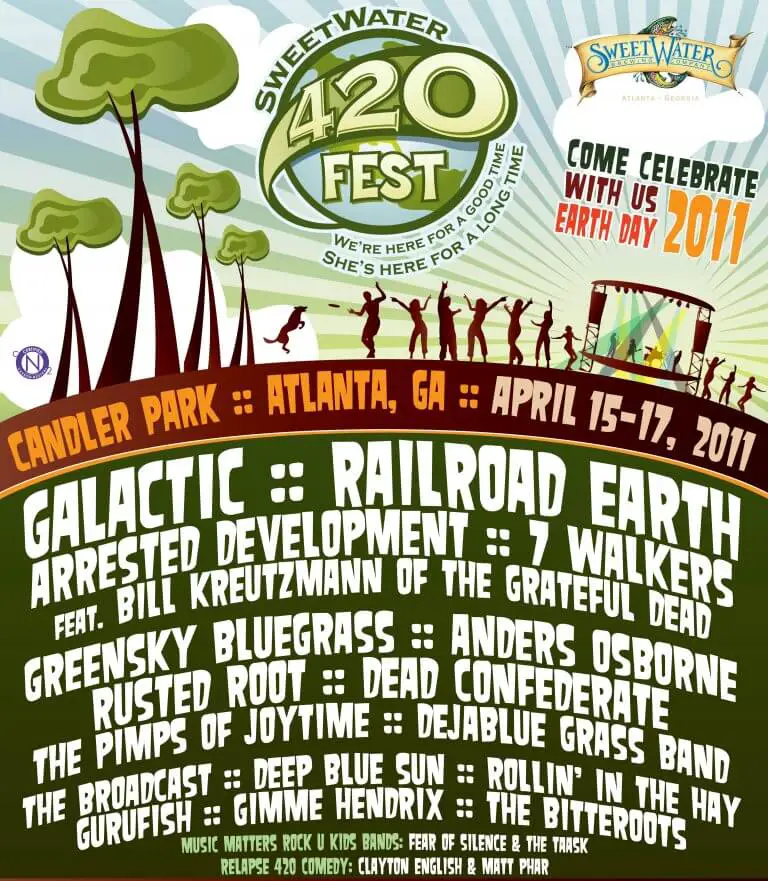 Sweetwater Brewery has made their mark in Atlanta in a short amount of time as a local favorite when it comes to beer.  They have also been a major contributor when it comes to fund-raising, awareness, and charity.  The Sweetwater 420 Fest is filled with great music and even better beer, but it is also about protecting the environment.  Located in Historic Candler Park, Sweetwater 420 Fest is all about raising awareness and promoting changes in the way we, as ATLiens, affect Earth with our environmental decisions.
Admission to the event is for all ages, but it is still very much a beer centric event, so bring your I.D. if you wish to partake in any delicious drinks that have been fermented.  There is even a "Brew and Cask Ale Tasting" tent for you beer lovers.
Check out the details at the Sweetwater 420 Fest website.
We hope to see you out there, soaking up the Georgia sun on April 15-17, 2011.
Are you headed to Sweetwater 420 Fest this year?  Drop a line and let us know by leaving a comment!