Whenever you move to a new place it takes some time get your bearings.  You have to find the grocery store, your favorite gas station, and even the local Target, but most importantly you have to weed out those favorite spots to eat.  Luckily, when I moved to Atlanta I found a guy who somehow knows all the best places to eat.  Atlanta has so many nice restaurants, you honestly never have to stop into a chain restaurant again!  My favorite date spot so far, although hard to choose, is Parker's on Ponce.
It's always nice to get dressed up when you go on a date, even if you have gotten comfortable in your relationship.  Parker's is the kind of place you want to get a little spruced up for.  Plus, dressing up makes for a special date night out!  Located in Downtown Decatur, Parker's is a cute restaurant that looks small from the outside but has plenty of dining space.  The exceptional service begins as soon as you walk in the door.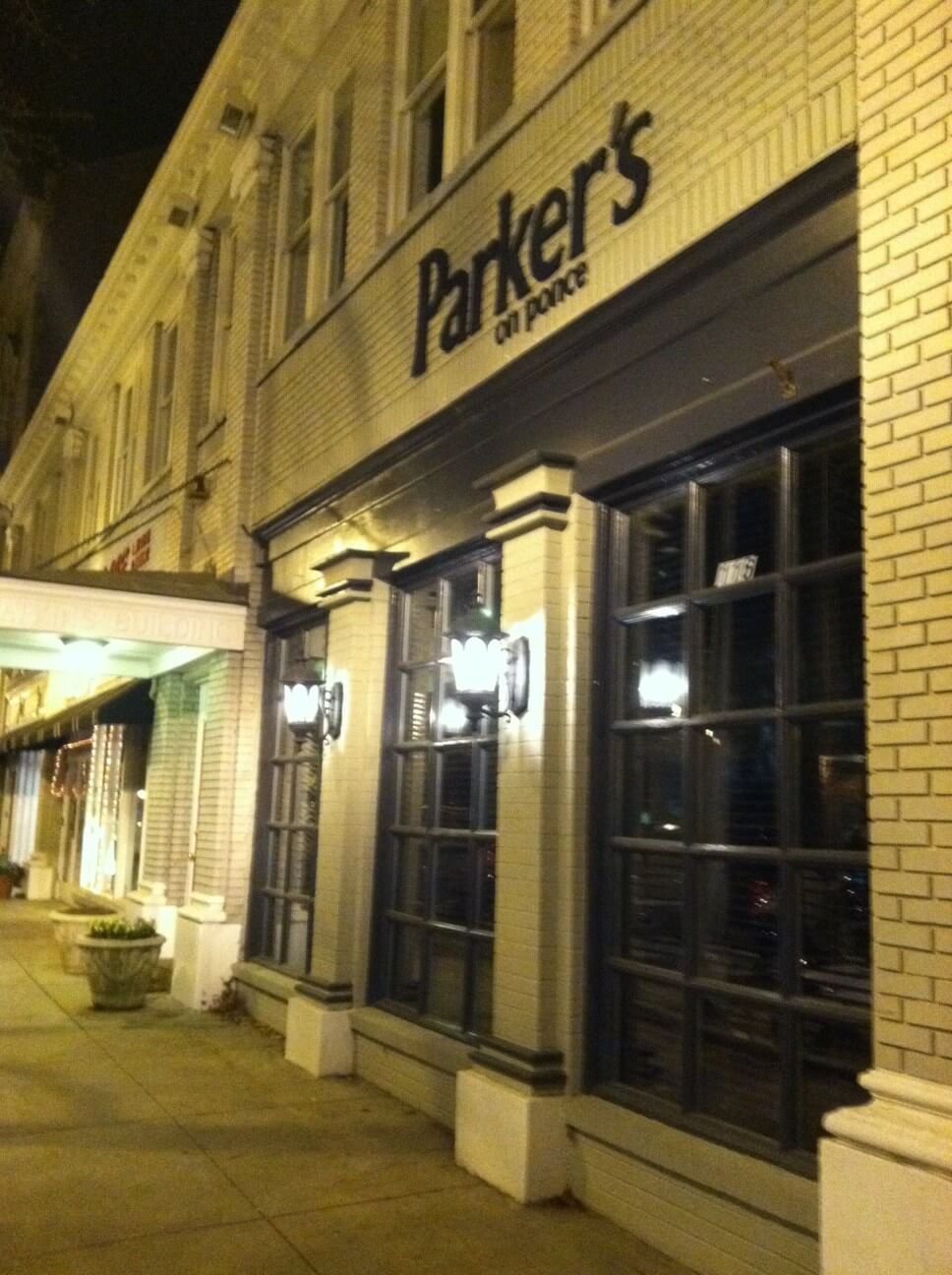 The hostess was more than accommodating as we had made our reservation for the wrong night.  They immediately found us a place to sit, and made sure we were completely comfortable.  Parker's has a great cocktail list for the ladies, and enough beer for the guys to choose from, or vise versa!  Our waiter was personable, but not overzealous.  He was more than happy to make suggestions and give us tips as to what to order.
Parker's definitely has awesome tasting food, at a great price.  Most of the menu options are around the same price as your typical chain steakhouse, but the environment is nicer, more romantic, and the food is cooked by an experienced chef.  I'm not usually a pasta person, but I ordered the rigatoni, and my date ordered the flat iron steak entrée.  We are the kind of couple that likes to share our food so we can get a taste of everything, but if you aren't its ok.  Parker's has great menu options and you can't go wrong with any of them!
We skipped out on dessert because we were so full, but I had my eye on the freshly baked chocolate chip cookies.  I'm not missing out on those next time.  To  top off your dining experience, Parker's has the most important date accessory when walking out the door: a mint!  It's not just any mint, its an Andes mint for the perfect chocolate mint kiss at the end of a great date night!
So next time you're planning a date night, whether it be a first date or an anniversary dinner, stop by Parker's on Ponce,  drop a line, and let us know what you think with a comment!