It's past time to shake off those winter blues and welcome summer time with open arms.  One of the best parts about this time of year is that there is a festival going on around the city just about every weekend.  We love to celebrate in the South, and thankfully we know how to cool off during a festival too.  We have beer festivals!  There are a few stragglers that kick off the beer fest season early or later, but for the majority of these celebrations, you will find yourself in hop heaven from May through August.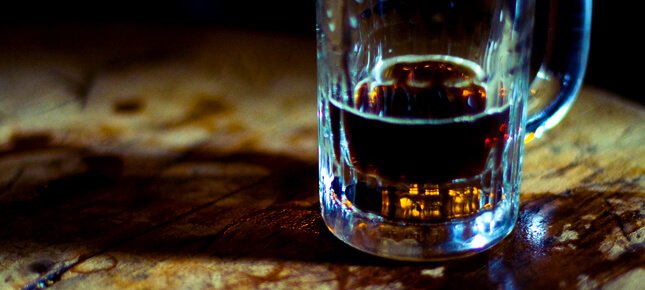 Here are the Summer 2011 beer festivals in and around Atlanta, Georgia in order by date:
Have you been to any of these festivals in the past? Drop a line and leave a comment.  Tell us about your favorite summer beer fest in Atlanta.
Photo via Flickr