Times change, styles go in and out, but dads stay pretty cool for the most part.  Whoever started giving dads ties, socks, and underwear for gifts should get a swift kick to the ass.  If your dad still has his nose to the grind, then those items are perfectly fine as a stocking stuffer, but please, don't give the man who has provided for you, taught you how to play sports, and taken a few shots to give you a better life a six pack of Jockeys this year for Father's Day.  The Southern man doesn't need any frills and thrills to be excited about a gift, so your dad should be pretty easy to shop for in Atlanta.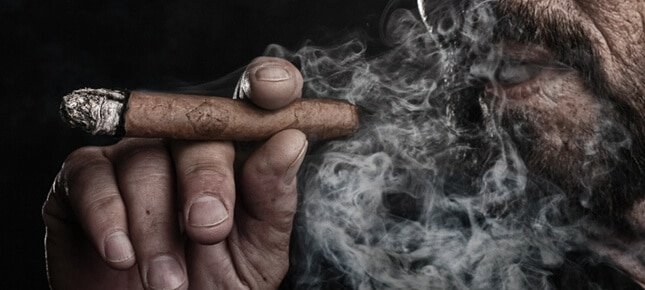 These five gift ideas for your Old Man can be found in Atlanta.  Check them out for you last minute gift ideas and make sure you keep it local!
Hopefully this list got the wheels turning a little bit so that you won't be showing up empty handed (or worse, with something boring) when it comes to celebrating Father's Day this year.  Give your dad something that he will remember for years to come.  Remember, keep it local.
Drop a line and tell us what you think about our list of Father's Day gift ideas by leaving a comment!