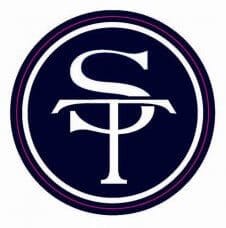 The first time I met Maury Lyon was in the Grove at the Ole Miss vs. Georgia game. Decked out in all State Traditions gear, the man looked like a walking advertisement. Hat, shirt, and koozie sporting both the Rebs and the Dawgs colors and states, this Bama guy was not taking sides. In his gameday finest, he sold me on the brand within minutes.
Needless to say, I knew a lasting friendship was in store after sharing a couple drinks at the Birmingham tailgate in Oxford, MS.
The first time I saw the State Traditions polos I was jealous that I had not thought of the idea myself. A shirt with a state in alma mater colors should be a no brainer.  I would have thought that a prideful Texan like myself would have dreamed this up, seeing as our state cutout is just about everywhere (I even have a state of Texas bottle opener on my car keys).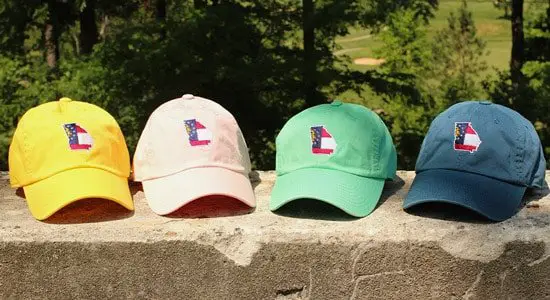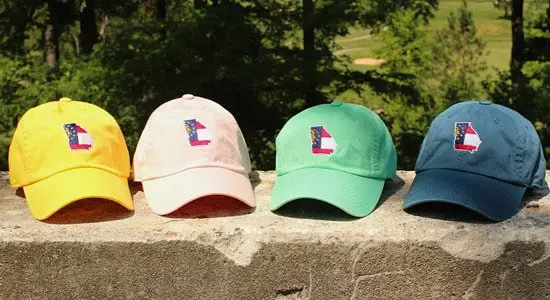 But it was not until 2007 that a group of Alabama guys designed this revolutionary game day shirt. Now boasting the entire SEC as well as expanding north of the Mason-Dixon, these shirts are here to stay. The men of State Traditions were kind enough to send me a polo a couple of months ago so I could experience the true comfort and quality of their product. Well boys, this shirt is one of the softest, most comfortable things I have ever put on. I can now see why the men of the South have embraced these so quickly. Perfect for gameday or out on the golf course, these shirts make a statement but don't sacrifice comfort for style.
But State Traditions did not stop after creating the perfect polo. Their t-shirts, hats, and visors are a force to be reckoned with. A personal fan of the old school golf visor, I had to get one for my brother as soon as I heard about them. They are so fresh. A man with a certain amount of southern swagger can truly pull the golf visor off. I love the throwback look of them and think it was the perfect move for the brand.
Check back here on April 15th for a sweet surprise… I promise you will not regret it.