Get ready to throw down A-Town. This weekend is full of things to do in and outside the Perimeter. Choose from a variety of events for whatever mood you're in this weekend. Have fun living local and enjoying time away from TPS reports and micromanaging bosses.
Happening ITP
Inman Park Festival – Set in one of Atlanta's oldest neighborhoods, the Inman Park Festival is celebrating it's 42nd anniversary. The festival includes live music, art, a tour of homes, a parade, and much more. Festivities will last all weekend long, but the big day will definitely be on Saturday. Check out the schedule of and enjoy a relaxing, local event in Inman Park.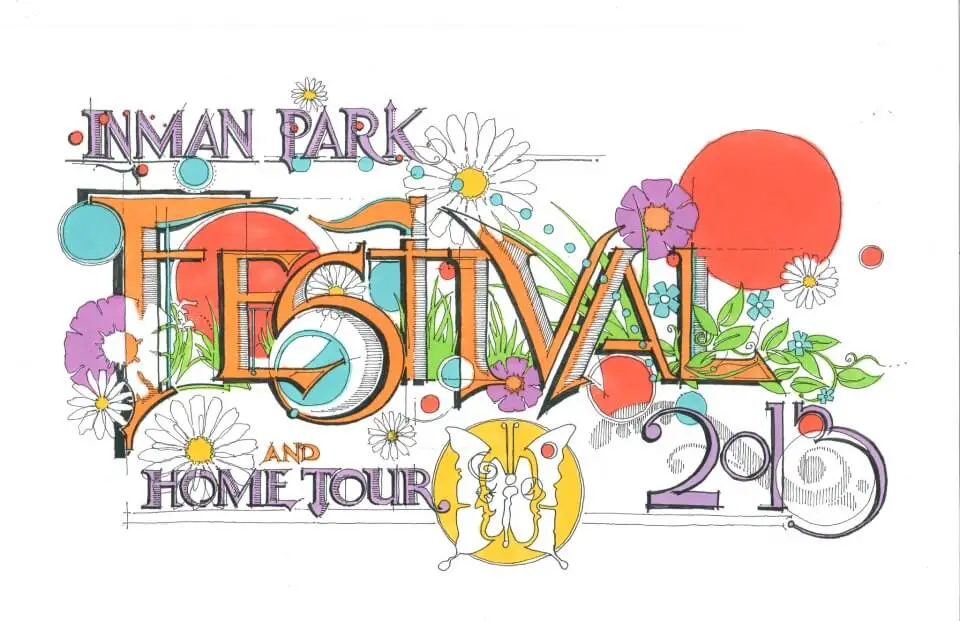 Buckhead Crawfish Fest & Buckhead Wine Festival – If you're around Buckhead this Saturday, you're in for quite the day. The Buckhead Crawfish Fest goes from 1pm to 10pm at Park Bench. Enjoy $3 Abita Beers all day and an order of Crawfish Boil with your ticket. Just down the road, you can enjoy a day of wine tastings and live entertainment at the 2nd Annual Buckhead Wine Festival. VIP ticket holders get to enjoy special wine seminars.
Happening OTP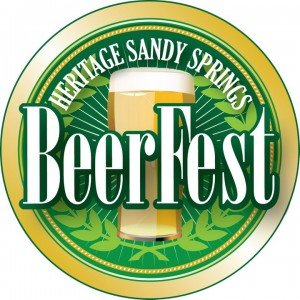 Heritage Sandy Springs Beer Festival – This is the 3rd year that the Heritage Sandy Springs Beer Festival, and we definitely approve of their brewery selection (that we know about.) There are a little over 70 beers to choose from, but they are solid choices! There will be some local faces from Red Hare Brewing Co, O'Dempsey's, Frozen Pints, Wild Heaven, SweetWater, Terrapin, Burnt Hickory Brewery, Jailhouse Brewing Co, and more! Want to taste what Atlanta has been brewing up lately? Head to Sandy Springs and drink local.
Lake Lanier Music Beach and Brew Festival – Cold beer, the lake, live music… Could you think of a better way to welcome the hot months ahead better than this? Another young beer festival to the area, the Lake Lanier Music Beach and Brew Festival will have over 150 beers to sample, beach games, live music, and much more. Head up to Lake Lanier Islands and get ready for a great day at the beach.
Weekend Bonus
Let's face it; Mondays suck. That's exactly why you should call in sick on Tuesday and kick back in Margaritaville (aka Aaron's Amphitheater.) Known for throwing an awesome party, with plenty of people watching, Jimmy Buffett will be in town on Tuesday, April 30th. Join the Parrotheads and forget about your troubles for awhile. While you're at it, you might as well plan on calling in sick for Wednesday as well.
Cheers!