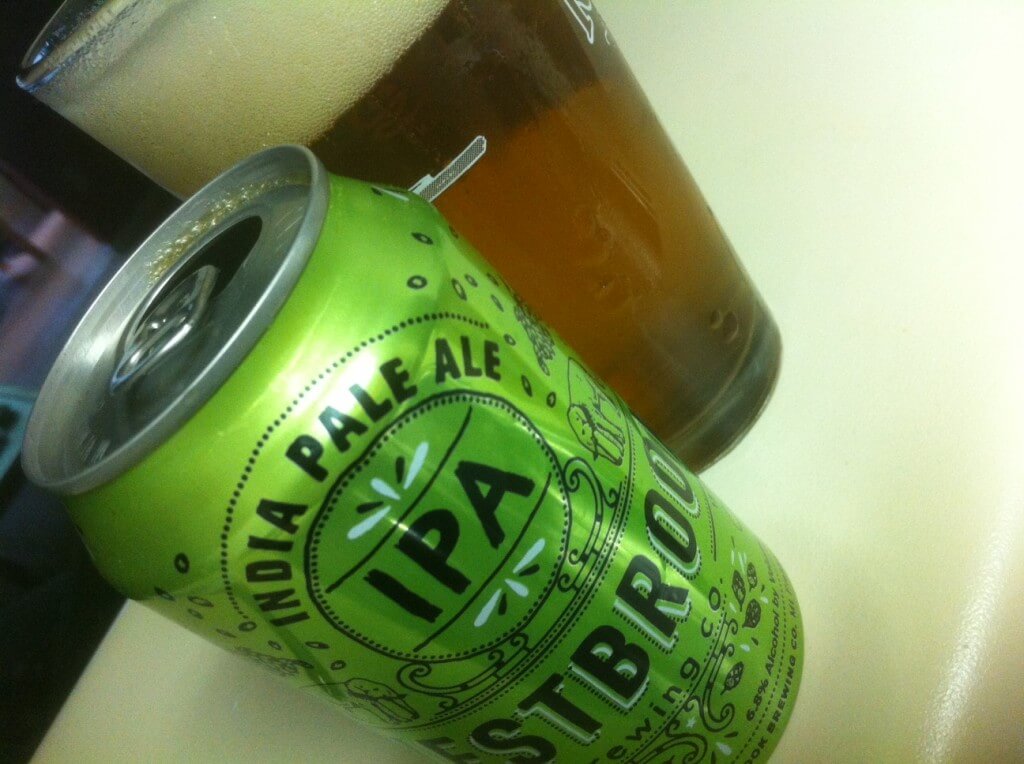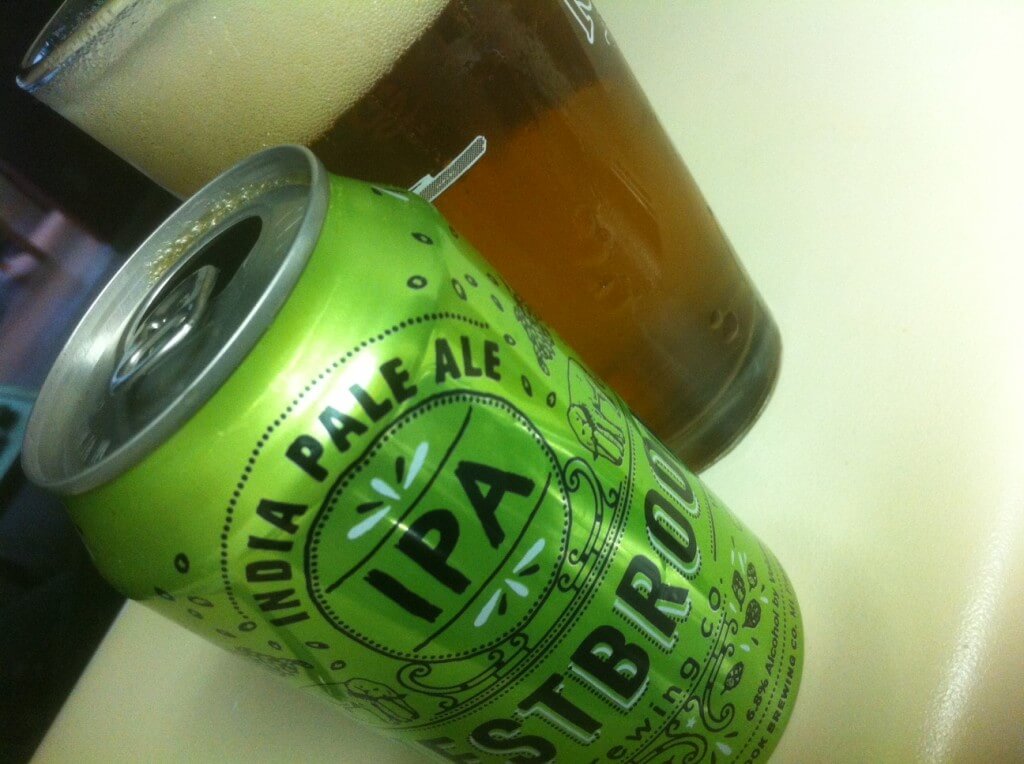 I visited Ale Yeah! Roswell* on this rainy Sunday with the intent of grabbing a 4-pack of a Colorado brewing company that I've become quite fond of over the years. They have a canned beer section in the shop which I enjoy checking out to see who is going to make it to the lake and beach with me this summer. I saw a few of my favorites like Deviant Dale's and Red Hare's Gangway IPA. Finally though, I found a six pack of Westbrook Brewing Co's IPA.
I've been looking for Westbrook Brewing Co for awhile now, and finally found it. There are a few reasons why I've been wanting to try them.
They're from Mt. Pleasant, South Carolina, which is right around the corner from one of my top five cites to live in, Charleston.

They're from South Carolina, and I'm hunting down Carolina beers like crazy. Unfortunately, I haven't been able to find many outside of the two states yet unless they're from Asheville, NC.
It's canned beer. I love canned beer.
Naturally, I had to pounce on the opportunity and add it to my checkout.
The IPA from Mt. Pleasant
I poured the can into a standard pint glass (they suggest an English Tulip). The beer had a nice gold and orange tint to it. You can see the unfiltered sediment floating around after the pour and after every sip. The scent has a pleasant citrus note, with a hint of spices.
At first taste, Westbrook Brewing Co's IPA eases into its bright, hoppy flavor, and eases out with a malty finish just as smoothly. The scent of spice is just as faint throughout the drink  as well. After finishing a pint (or two), the finish after every sip was exactly the same; balanced like crazy. The 65 IBU's are enough to satisfy you hopheads without destroying palate for the rest of the night. Feel free to drink the beer before, and after dinner.
 The Verdict
Here's the verdict folks. Grab a six pack of this solid IPA from the South for whatever occasion comes your way. Whether you're by a body of water, or sitting at the bar of your favorite watering hole, you're going to enjoy this IPA.
South Carolina; cheers. You've done us proud.
Westbrook Brewing Co IPA – It's a Keeper
*Ale Yeah! Roswell is a bottle and growler shop located just a minute from historic downtown Roswell, GA. It's the perfect fit for this revitalized neighborhood north of Atlanta. Not from Roswell? Find a metro Atlanta growler shop near you. Don't forget to Drink Local.