If you're new to Atlanta and have yet to be convinced of its awesomeness, then let me introduce to you the first weekend of June, because it might just change your mind (or even melt your face off.) This weekend is full of local fun, food, drink, art, music, and merriment. Take a moment from whatever less important thing you're doing at work and check out what's going on around Atlanta this weekend.
Happening ITP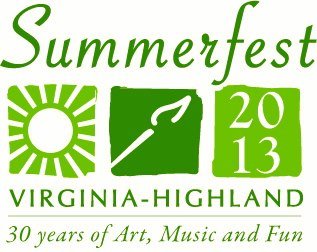 Summerfest – Celebrate in the beautiful, and historic neighborhood of Virginia Highlands with their annual Summerfest. The festival kicks off with a 5k run through the community, After starting off the day with a little sweat, I suggest finding a nearby shower for a quick change. The gates open at 10am, so you have some time to grab breakfast from the Majestic before you make your way back. Once you make it through the gates, take a long walk through one of the most extensive artist markets in Atlanta. Check out fine art from around the Southeast. Once you've made your way through, it's probably time for a cold beer and live music. Enjoy a day and night filled with summer fun and entertainment in Virginia Highlands… Oh, and it's completely FREE!
Happening OTP
Beer Fest Duluth – OTP is taking on a mind of its own by creating communities so filled with fun and things to do that they don't even remember what the inside of 285 looks like. You've probably heard about what's happening in Roswell and Marietta, but have you noticed what's going down in Duluth? Head over to the City Green in Duluth for the Beer Fest Duluth Brews & Tunes event this Saturday. Enjoy over 120 different beers, live music, and more. Tickets are still on sale, and we suggest you order them online tonight rather than wait for the gate. Make sure you hit up our local breweries like Red Hare Brewing, Monday Night Brewing, SweetWater, Terrapin, and Wrecking Bar.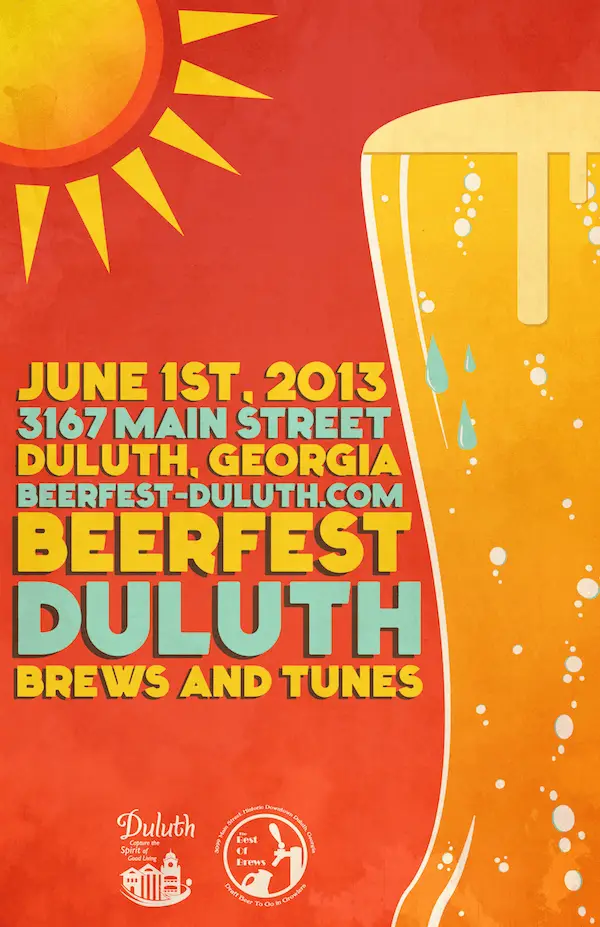 Shoot the Hooch – After a few weekends of muddy water and flooding, the Chattahoochee River has finally settled down a bit. Why not kick off the hot summer ahead with one of our favorite things to do in Atlanta; take a lazy float down the river with a nice adult beverage (canned or plastic only, and clean up after yourself.) For more information about floating down the Chattahoochee River, check out our recently updated guide to shootin' the 'Hooch.
Make sure you keep your smartphone on hand and tag @TheTrotLine in your Instagram posts. We would love to see and share your local living this weekend.