Band Of Outsiders – Bergdorf Goodman
Having lived in New York City for five years and loving fashion all my life, I'd like to think I know a thing or two about style. My born-and-bred Georgia man, however, is a different story. His sense of fashion revolves around three things: what his mom buys him, what his friends wear and what is comfortable. All valid factors—for a college student. Needless to say, it was time for me to intervene.
With dipping temps and our impending trip up north, an outerwear intervention was absolutely necessary. Enter: The Peacoat. From classic, tailored pieces to handsome modern toppers, there's a plethora of options out there for everyone's fashionless boyfriends. Here's my top peacoat picks that helped polish up my man's style—and hopefully your man's, too!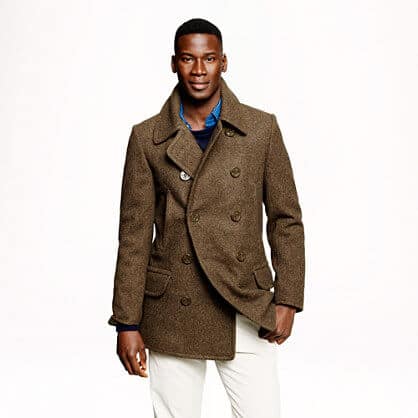 Dock peacoat with Thinsulate®  – JCrew.com
Burberry Brit Eckford Peacoat –Bloomingdales.com
NAVY WOOL SKINNY PEA COAT – Topman.com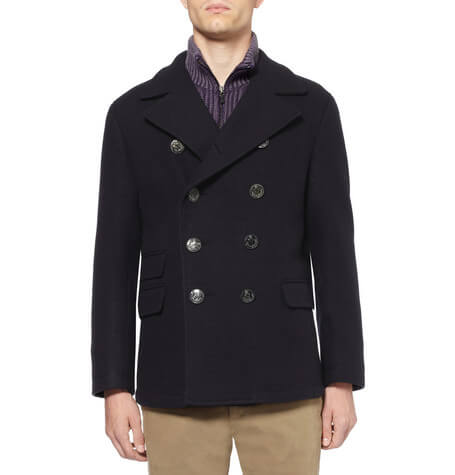 Boglioli – Slim-Fit Wool-Blend Peacoat – Mr.Porter.com