Alright Atlanta.
What I'm about to present to you is an amazing excuse to go eat and drink at some of my favorite spots around Atlanta.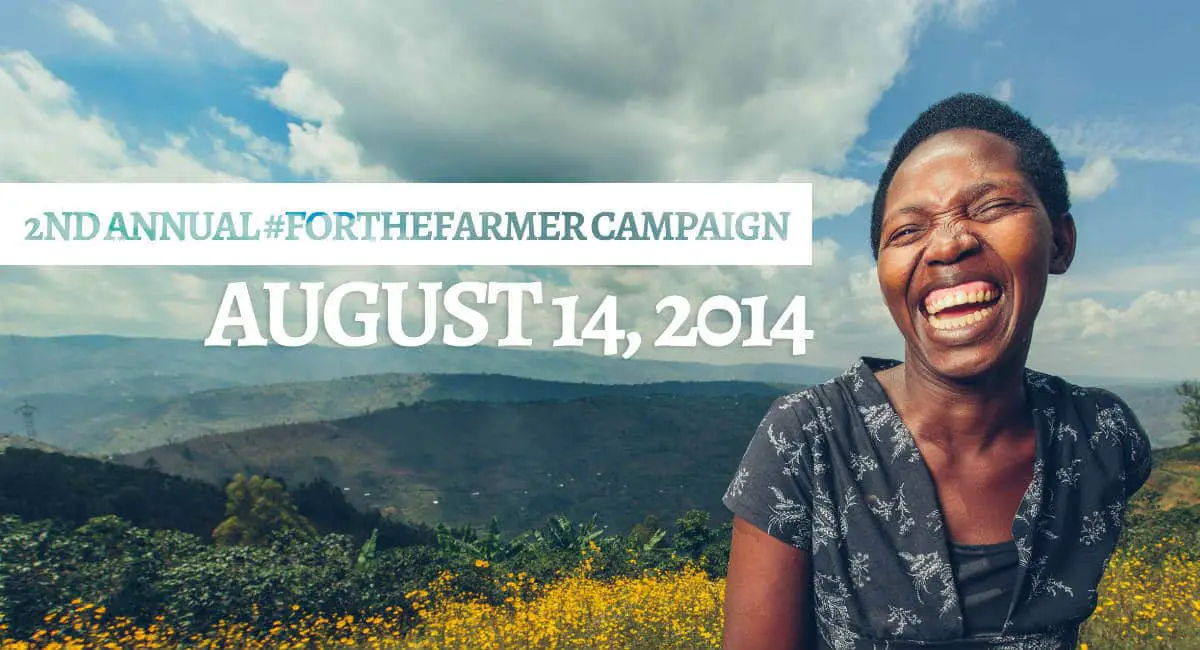 The Kula Project
First, let's start off by telling you a little bit about the Kula Project:
Sarah Buchanan and James Sasson co-founded Kula Project, headquartered in Atlanta, with the goal of eliminating poverty for future generations by equipping one billion small farmers to do it. As of now, Kula Project invests in small scale farmers in Rwanda to help create sustainable communities. They help provide the start up capital for the farm, storage solutions, education, and the connections necessary for actually selling their crops. You can read all about the details on their website (you really should read it.)
How You Can Help (by Eating and Drinking)
The Kula Project is hosting the second annual #ForTheFarmer campaign in partnership with some of the top restaurants, bars, and coffee shops around Atlanta on August 14, 2014. Kula means "to eat" in Swahili and there is no better way to unite with Kula Project's cause than at the dinner table. Each participating restaurant will donate 20 percent of sales from the evening to be invested in Kula Project's farmers in Rwanda.
Here are the Atlanta-area restaurants participating on August 14:
The Optimist
Table & Main
1920 Tavern at Opulent
Buttermilk Kitchen
Etris Kitchen & Bar
Sweet Auburn BBQ
Foundation Social Eatery
Harbour Bar and Fishhouse
MAX's Wine Dive
Land of 1000 Hills Coffee Shop
Murphy's
Osteria Mattone
Real Fix Pizzeria
Salt Factory
Serpas True Food
Eclipse di Luna Park Place
Each restaurant will be paired with an individual farmer's story and diners will get to see the direct impact their contribution will make through photos and more.
We want you to join us on August 14th to help the farmers of Rwanda. Bring your friends and family, and please spread the word!
Oh… and Kula also has this to say:
"Social media-active diners can tweet and tag #FORTHEFARMER now through Thursday, August 14 during the event for a chance to win a Kula Project gift bag filled with our best-selling items!"
[Tweet "Support #ForTheFarmer and join @TheTrotLine on 8/14 for some amazing local eats and drinks! "]
Photography by Bobby Neptune.