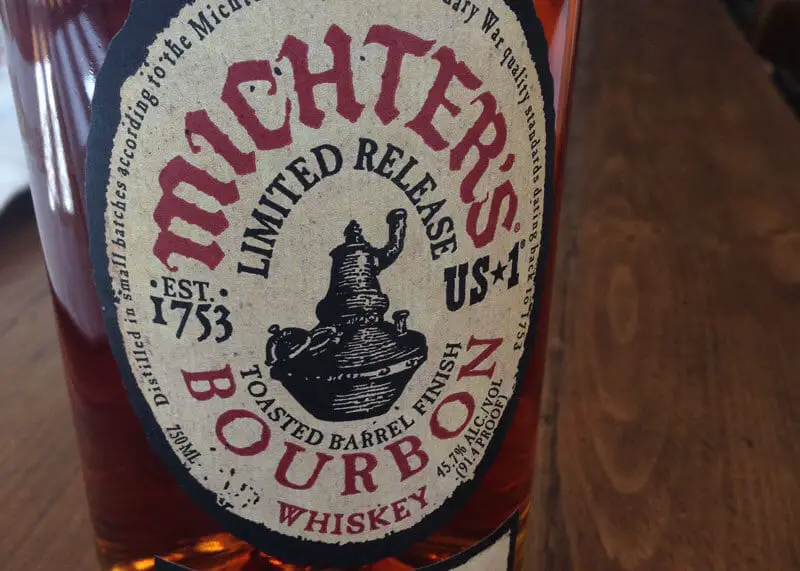 I picked up a bottle of Michter's Toasted Barrel Finish Bourbon today. It's the first of Michter's that I have ever tried or bought, and it wasn't part of my original plan when I walked into Lucky's Beverage in Woodstock.
This limited release (2,000 cases) from Michter's is based off of their US*1 Bourbon. They're other regular line ups include an American Whiskey, a Rye, and a Sour Mash. The Toasted Barrel finish includes an extra step from the US*1 Bourbon. Unlike most bourbon barrels which are charred, the Toasted Barrel is exactly what it sounds like; toasted. Michter's finishes the product before bottling in this toasted barrel which provides the bourbon with a stronger vanilla and spice flavor.


First Impressions of the Michter's Toasted Barrel Finish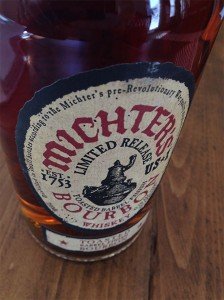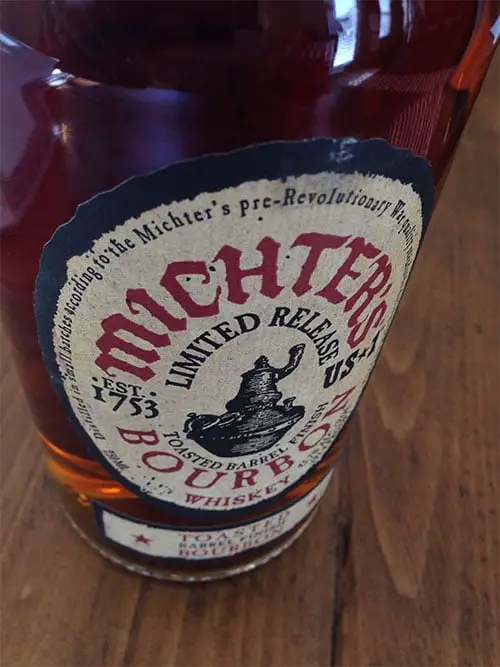 The first pour smells delicious. It almost smells like s'mores roasting over a camp fire in the fall. The sweet vanilla and caramel are soothing, and there is a slight smoky wood scent that blends well with the sweet.
My first taste was different from what I was expecting. Vanilla and butterscotch hit your tastebuds first, and then the smoke and spices finish it off. Overall, the finish was very pleasant with the alcohol (91.4 Proof) taking a backseat to all of the other fantastic flavors.
The Verdict
I found Michter's Toasted Barrel Finish Bourbon for around $40. This is an acceptable price range for this bourbon, but I wouldn't pay much more for it. If you add this bourbon to your collection, it is good enough to be a crowd pleaser and shake up your typical weekend sip.
Bonus: Grab a few different types of chocolates next time you visit Trader Joe's to try with your next glass of Michter's Toasted Barrel Finish Bourbon.