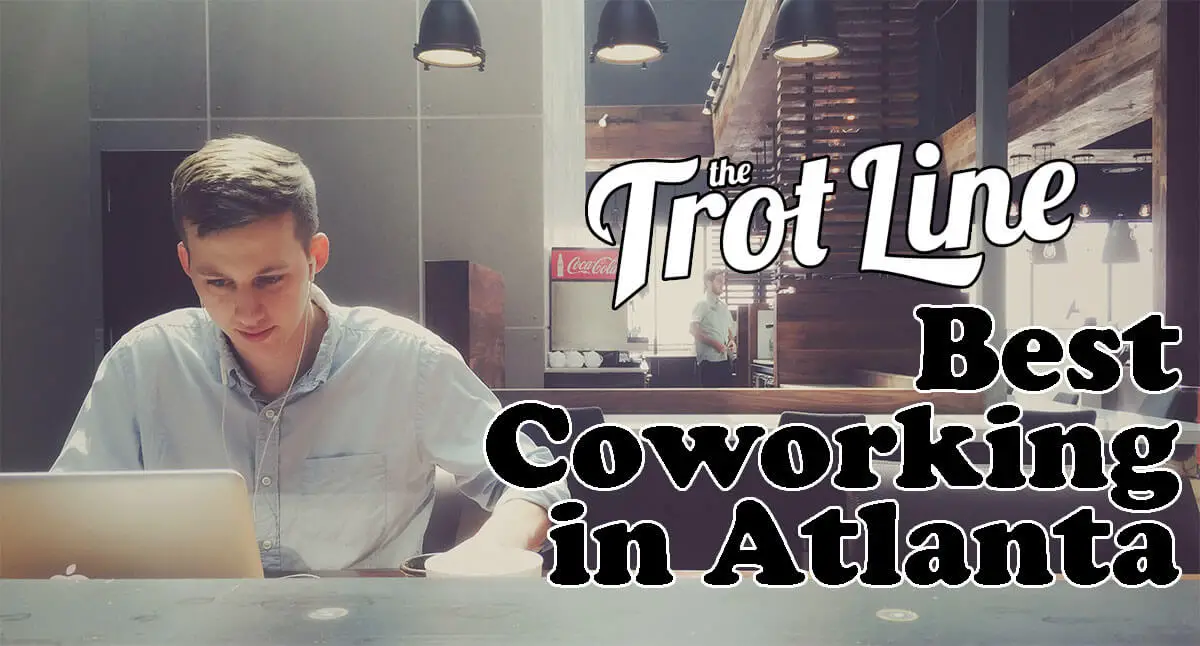 Atlanta business is booming, and it's so exciting to be part of it!
I'm a business owner in Atlanta and it's been a pleasure to watch this city grow. Everywhere I look, exciting businesses are popping up. I have the opportunity of being involved with the amusement, multifamily, and hospitality industries.
While those industries are growing at a rapid pace, it has been exciting to see others explode as well. Friends of mine have started their own businesses in marketing, food and beverage, tech, and apparel. Atlanta is truly becoming a business hub, and I believe that it has never been a better time to start a business in this city.
Here are just a few of the top office spaces available for startups and entrepreneurs in Atlanta, GA that you can use to turn your dream into a reality.
Office & Coworking Hotspots in Atlanta
This list is hardly all encompassing, but it does provide a picture of increasing business and life opportunities. Drop a line and let us know where your business calls home in Atlanta.