From Thanksgiving to New Year's Eve, the holiday season is filled with fun, love, and food. While all of this sounds fun, some of us can easily get stressed over finding awesome gifts for a reasonable price. Check out some of the best guy gift ideas for under $100 below.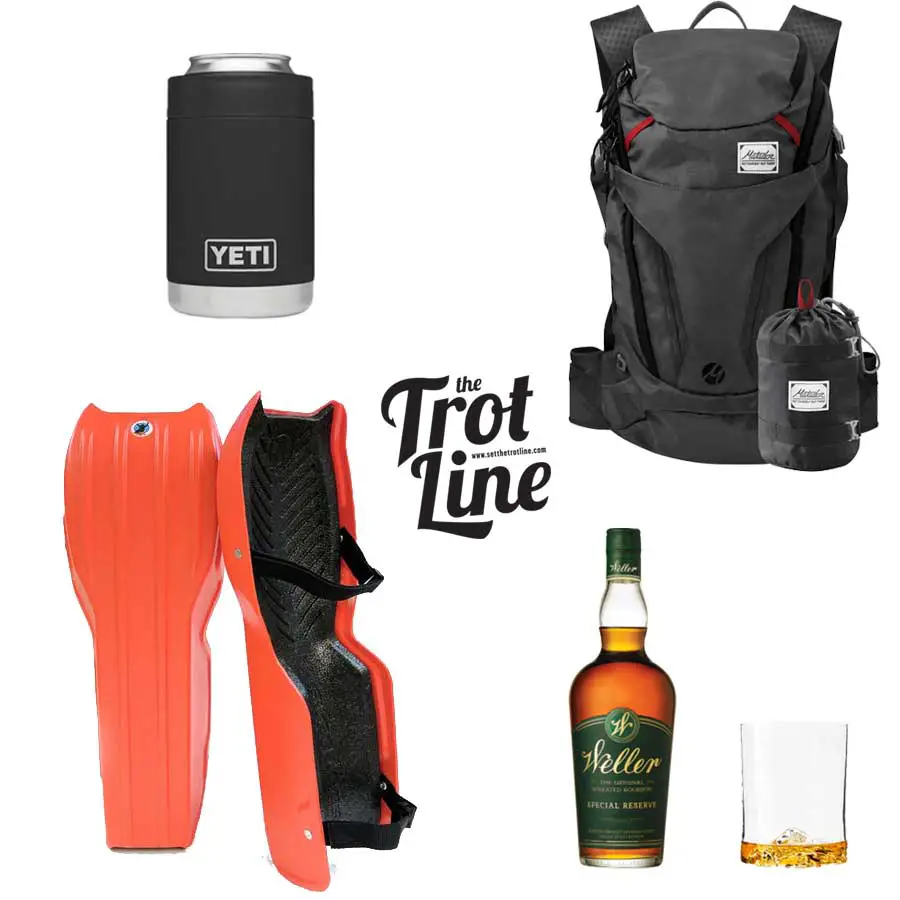 Check out these gift ideas, where to find them online, and kick back and relax this holiday season.
Find Awesome Gifts for Him without Breaking the Bank
All of these great guy gifts can be found for under $100. You're sure to find a gift that's not only affordable, but loved and used as well! There aren't any junk drawer gifts on this list!
1. Whiskey Peaks – Set of 4 Rocks Glasses – $70
These unique rocks glasses showcase topographic impressions of America's great peaks, Half Dome, Denali, Mt. Rainer, and Mt. Whitney.
2. Beast Packable Backpack by Matador – $89
A backpack is way better when it's not carrying textbooks. Daypacks that are light, can easily be stored, and are versatile are essential. Whether you live by the mountains in Colorado or in Decatur, Georgia, a great backpack is a necessity.
Find the Beast Packable Backpack
3. Sled Legs – $49
Think of it as kneeboarding but in the snow instead of behind a boat. If you're lucky enough to get some time in the snow, the Sled Legs are an inexpensive and fun gift to give.
4. W.L. Weller Special Reserve and 12 Year – $15 to $30 750ml
You don't have to get fancy with your bourbon to enjoy it. W.L. Weller Special Reserve and W. L. Weller 12 Year aren't easy to find these days, but they're still priced well. Production is limited and demand has skyrocketed over the past two years. If your bottle shop has it, then it's probably hiding behind the counter. Otherwise, try these online retailers:
Shop Caskers or Total Wine
5. YETI Rambler Vacuum Insulated Stainless Steel Colster – $25
Keeping your beverage cool is necessary during any season. If you love drinking beer (or a non-alcoholic beverage) during the winter, especially while taking in the views from a day hike, preventing frostbite is also important. The YETI Colster will not only help keep your cans cool, but also prevent the cold from transferring from your can to your hand.
Grab a YETI Colster (as of this post, about $5 off on Amazon).