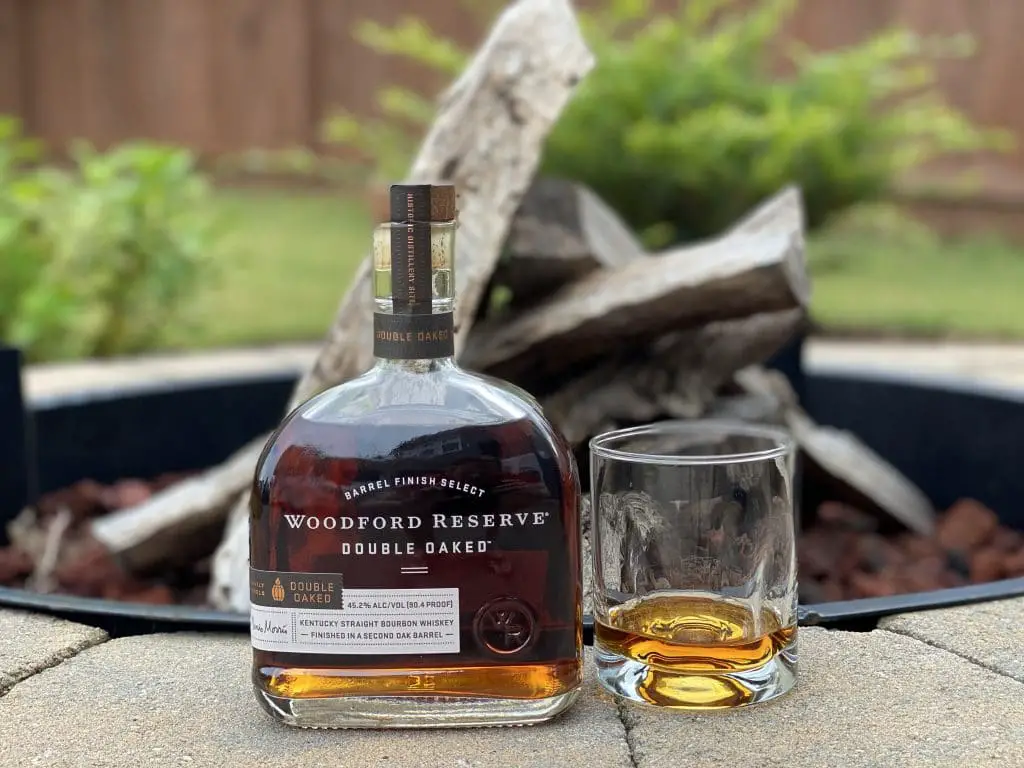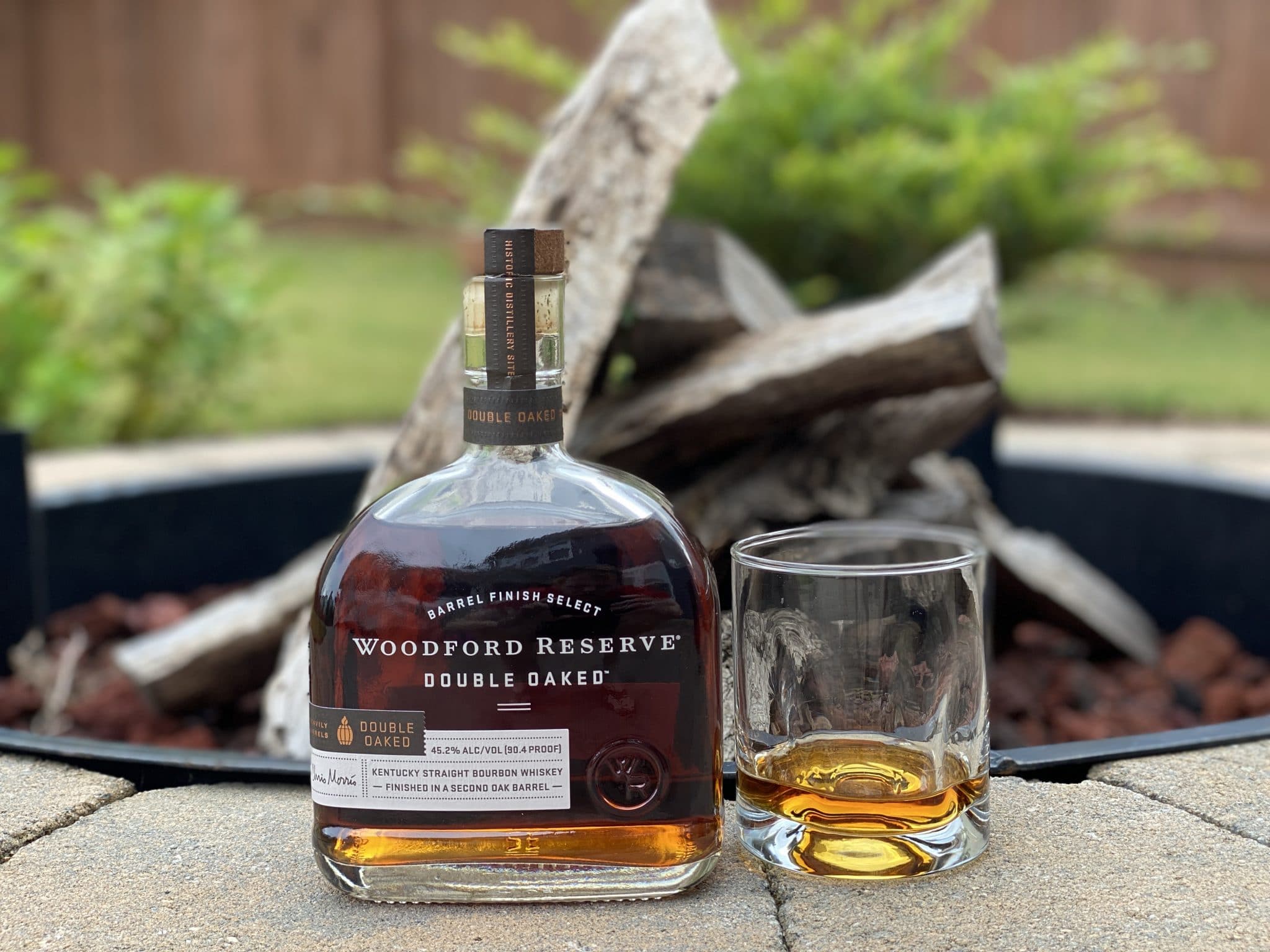 If I'm being honest, Woodford Reserve isn't my go-to bourbon. I feel like I'm paying more for the marketing of a well known brand that has positioned itself as a luxury brand. That said, they still make damn good whiskey.
The Woodford Reserve Double Oaked Bourbon has been on my list because I typically pull towards the flavors that a double oak would produce.
It didn't disappoint. In fact, it made me want to buy more Woodford in the future.
The Basics
Distillery: Woodford Reserve
Origin: Kentucky
Type: Bourbon whiskey
Proof: 90.4%
Barreled: 2x
Color: Dark amber
The Experience of Woodford Reserve Double Oaked Bourbon
Do you love BBQ? One sniff reminds me of Memphis style pulled pork. Of course there's the oak, but then you get the sweet smell of vanilla and maple syrup. You might also pick up apple or pear (where I lean).
The taste: I pick up on the oak pretty quickly. Then the sweet flavor of corn hits in the middle, and finally the spicy rye finishes. The 1-2-3 flavor hit is pretty smooth. While the middle isn't my favorite, you can tell that this bourbon whiskey was labored over.
Would I buy it again? Yes, it definitely belongs in the collection. You can drink this neat or with a couple of drops of water to open it up. I found that it didn't need much to get the flavors rolling.
Cheers.