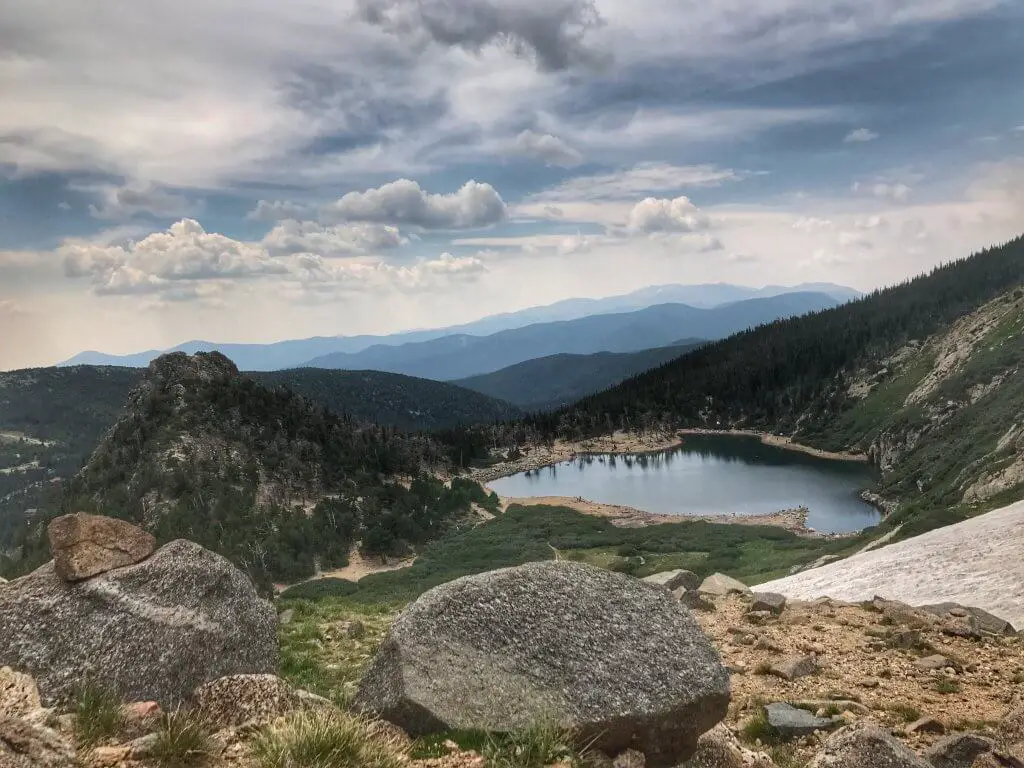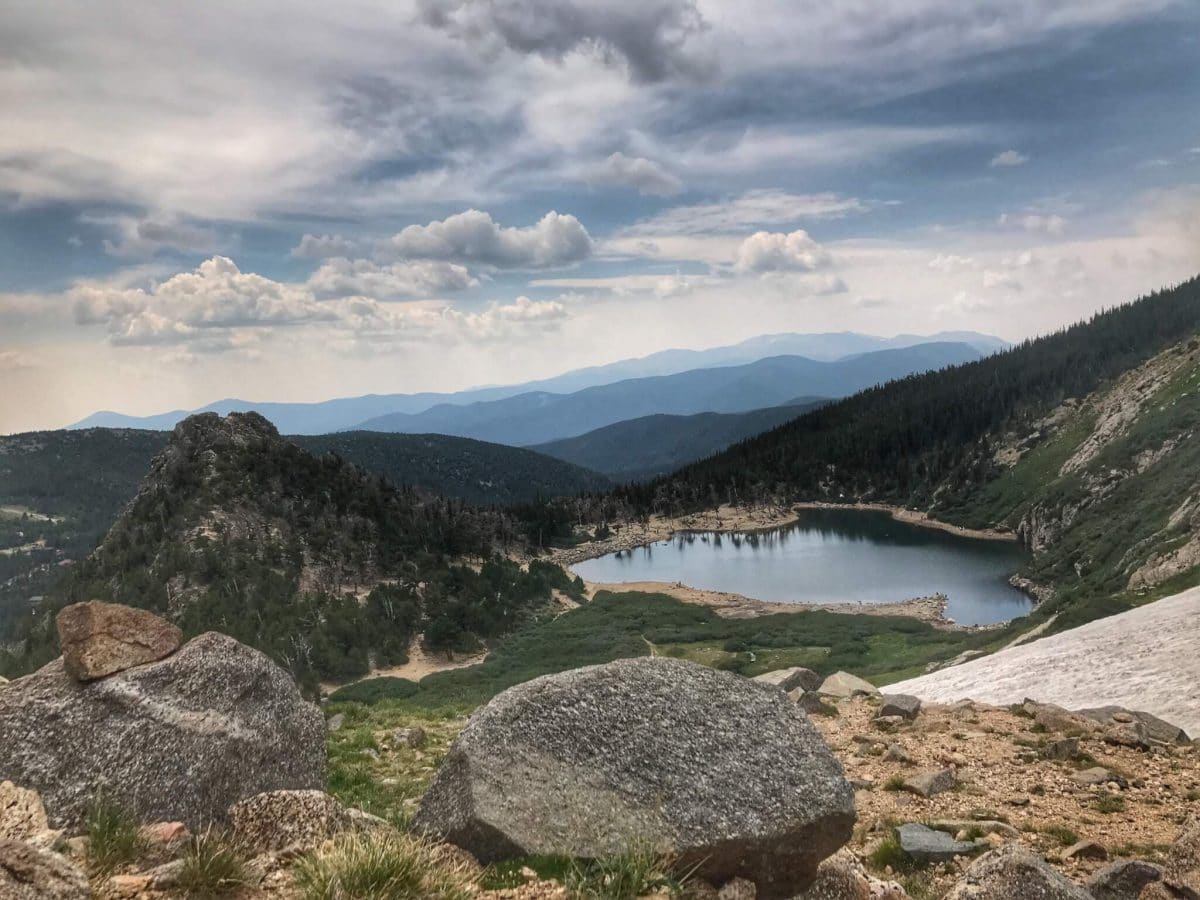 Colorado is a diverse playground fit for adults, college kids, and families. If you're considering a trip to Colorado, the toughest decision you will make is trying to figure out what will have to wait until your next visit! Outdoor activities are available year round, and this city's arts scene is attracting more and more attention.
One of the many fun things about Colorado is that you can visit during any season and have a blast. Whether you spend time in downtown Denver or head straight to the mountains, there won't be a dull moment during your trip.
Visiting Denver and Nearby Towns
Although the Rocky Mountains call most travelers out to Colorado, Denver has become a top city to visit and call home. As the city continues to attract families and professional talent from throughout the world, experiences in the city begin to expand as well.
If you want to experience Denver and a few of the nearby towns, here is where you should start:
Denver: Explore awesome bars like Curio, Falling Rock Tap House, and prohibition era The Cruise Room or expand a foodie friendly experience during your visit. No matter how long you're in town, visiting a famous Denver brewery is a highlight for many. The city is filled with arts, outdoor spaces, and local festivals.
Colorado Springs: Visit the home of the U.S. Air Force Academy, Pikes Peak, or one of the beautiful towns around the "Springs" area. Garden of the Gods towns like Manitou Springs attract locals and visitors alike.
Golden: Home of Coors Brewing Co, Golden is a cute little town west of Denver. It's filled with little shops, art collections, and restaurants. Of course, you can also take a tour of the Coors brewery.
Boulder: Find a little bit of everything in Boulder. Shop the historic downtown, hike the nearby Flatirons, or get an education at the University of Colorado.
Fort Collins: Day hikes, breweries, and a foodie friendly downtown scene. Fort Collins is an all around fun destination near Denver.
Find flights and hotels in Denver: Save When You Bundle Your Trip! Take up to $30◊ off with Promo Code VP30 Book Now!
Colorado Breweries and Restaurants – Denver Area
Planning a trip around brewery visits? Here are the top 3 brewery cities in Colorado (according to the Coloradoan):
Denver
Boulder
Fort Collins
Food has become an increasingly more important part of the Denver city experience. If you haven't heard, Denver residents love their breakfast and brunch. This is especially true on Sunday mornings, where many local sports restaurants can be found serving bottomless mimosas and Bloody Mary's before the Broncos kick off.
It's easy to see that the rapid growth of Denver and surrounding cities is also expanding dinner time options as well. Restaurants like White Pie Pizza are beginning to show signs of an expanding variety, style, and palate.
Visiting Mountain Towns Near Denver, Colorado
Denver is truly a live, work, play city to live in and visit. Depending on where you start from, the beautiful Rocky Mountains are just 45 minutes to and hour and a half away from Denver. Some of the most popular ski resort towns like Breckenridge are year round destinations.
Find flights to Denver: Cheap Fares To Top 20 Spots! Take up to $20◊ off with Promo Code TOP20 Book Now!
Ski Resorts and Mountain Town Places to Stay
Whether it's summer or ski season, the ski resorts near Denver offer year round fun! Towns like Breckenridge offer a variety of activities, including festivals, downtown shopping, snow sports, and plenty of hiking. Adventure awaits in the Colorado ski towns!
The ski resort towns nearby can be affordable vacation destinations for travelers of every budget. There are of course areas like Vail and Aspen that are known for their glitz and glamour, but there are plenty of options available.
Each mountain town is different from the other, so you can choose one or travel from town to town during your visit to Colorado.
Traveling throughout Colorado by Planes, Trains, and Automobiles.
Whether you're headed into town to hit the slopes, or explore the city life, most visitors will fly into Denver International Airport. From there, you have a few options. Make your way to another airport to skip over the resort traffic, grab a rental car, or hop on the plane train.
Taking a Car Around Denver and Colorado
Denver residents love to complain about the traffic. For a city that has exploded in growth, it's quite the shock for locals. However, if you're visiting from LA or Atlanta, traffic here is like a vacation itself. That said, driving around Denver and the Colorado mountain towns is pretty easy.
Parking around the city is pretty accessible, and parks are full of options as well. If you decide to make Denver your home base and want to explore the higher elevations (of course you do), a car is necessary.
Driving During the Summer:
Front wheel drive cars and SUVs are fine. You will rarely find dirt roads where AWD or 4×4 are necessary. Other than Devils Head (highly recommend), SUVs during the summer might just offer you a few other parking options. You will most likely see fun RWD cars like Corvettes, Ferraris, Porsches, and Mustangs during the summer too. Don't be afraid to take the drop top rental.
Car vs SUV: If you plan on visiting trails, a higher ground clearance is helpful but typically not necessary. A little added ground clearance can help you in some parks where the roads get a little rough. St. Mary's Glacier, a great summer day hike, only gets rough in the parking lot. Some cars closer to the ground might bottom out in the parking lot.
Driving During All Other Seasons:
Choose AWD rental cars if at all possible. Denver weather during the fall, winter, and spring can be unpredictable. Whether you're cruising through the city or driving to the mountains, you will be happy that you have all wheel drive as an option. In some cases, the law will require you to drive with winter tires, all wheel drive (AWD or 4×4), or use chains on your tires. Snow can start as early as October and as late as Mother's Day.
Roads are well taken care of in Colorado, so you should be fine. Weather here can change in an instant, but you should always use your best judgement before facing the elements. AWD alone won't prevent an accident. That said, snowy and icy roads are well taken care of and most cares can travel on them in the city. Mountain driving can be a little different. If it makes sense for your travel plans, charter a flight or a driver to your mountain destination to avoid driving yourself altogether.
Flying to Your Mountain Getaway
Are you just stopping through Denver on your way to the slopes? Try skipping the traffic on I70 and opt for a chartered flight for you and your crew.
Centennial Airport is one of the busiest general airports in the country, and is a great option for finding a chartered flight to your favorite mountain resort.
RFS Aviation offers flights from Centennial to towns like Vail and Steamboat Springs. Chartered flights starting at $999 – Get a quote.
Taking the Train
Explore Denver by foot and rail if you plan on taking time in the city. From Denver International Airport, you can take the fairly new RTD Rail to almost anywhere in the metro area. A popular destination within the city is Union Station, where the RTD lines converge.
An Amtrak station is also located in Union Station.